Parking Lot Service Instruction Video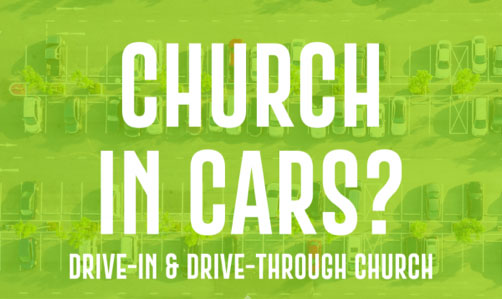 If we can get the following positions filled (Reach out and grab hold of one of these opportunities):
Parking Lot Attendant/Greeter: Help us direct cars to parking spaces to maximize our attendance and direct them out at the end of the service.
Set-up/Tear-down Team: We need folks to setup the sound equipment and test it before we begin and tear it down when the service ends.
Special Music: Always wanted to have your voice heard on radio? Here is your chance to sing and play for our parking lot worshipers over a short range FM radio station.
Readers: We need folks to read scripture and welcome folks to worship otherwise Pastor Ron is going to do it and too much Ron is not a good thing.
Collection Box: We won't be passing a plate but we will have a box for people to donate and that means we need someone to wave goodbye as folks leave and be in charge of setting up and taking down our offering box system.
Not everyone can access our services via the internet so this is a great way for us to reach another segment of our population. People will come, sit in their cars, tune to a specific FM channel and worship together in the comfort of their air conditioned cars.