RECURRING EVENTS
Choirs Rehearse Weekly
September to June
*New members are always welcome
Chancel Choir

Thursdays - 6:30 p.m.
Bell Choir

Thursdays - 7:30 p.m.
Handbell Choir Rehearsal: We meet twice a month. Please contact the Choir Directory,
Michael Carter
via our secure contact form, for a full schedule of rehearsal dates.
Children's Choir

Sundays -
10:00 a.m.
If you have any questions, please contact
Michael Carter
via our secure contact form.
---

UPCOMING EVENTS
Wednesday, September 27th
Disciple Class at 6:30 with Ron via zoom.
---
*For more information and details regarding upcoming Church/Youth Activities please go to the top of the home page and click on the "Online Library" for links to the "
Chimes
" newsletter and monthly "Calendar" of events.
---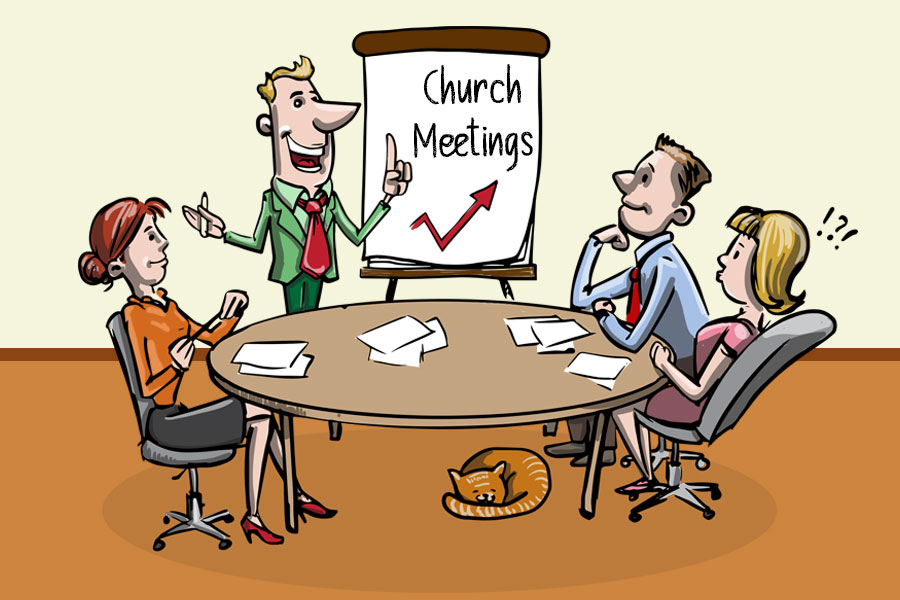 Currently, there are no scheduled church meetings at Grand Ledge United Methodist Church. We appreciate your interest and encourage you to check back for updates on upcoming meetings and gatherings. Your involvement and participation are important to us as we continue to connect and grow together as a community. Thank you for your understanding.


---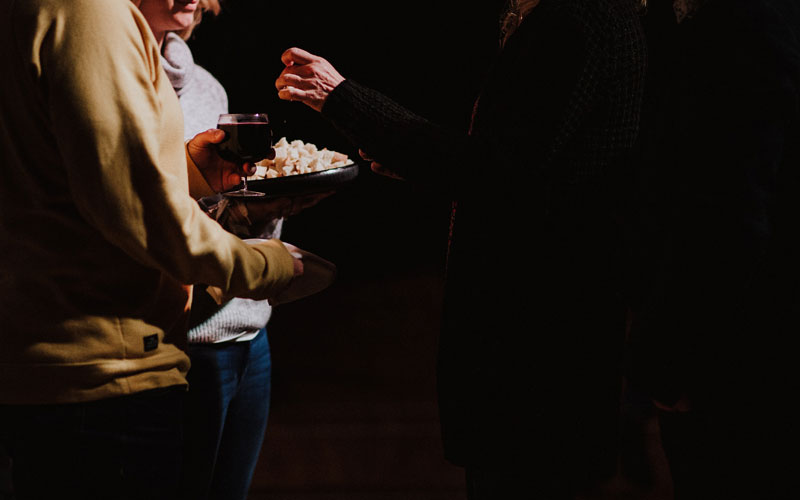 Communion Stewards
Worship Committee is looking for a volunteer to serve as Communion Steward.
We are looking for one or more persons to serve as Communion Stewards. Below is a description of what it involves:
Job Description:
Communion Stewards obtain and prepare the bread and juice for the congregation to participate in Holy Communion. Stewards prepare the altar, as needed before communion services. In addition to setting up for communion, stewards also clean up after communion is served at the 9:30 a.m. service. They may also be asked to assist the pastor in serving communion as needed depending upon the style of the service.
The communion steward will also prepare the communion boxes that morning for the Compassion Care Team to use to serve communion to our shut-ins.
Time Commitment:
Sundays, 8:45 a.m. - 10:45 a.m. [first Sunday of each month]
Preparation time prior to the actual service time. Attend training sessions if offered and Worship meetings when available.
Contact Pastor Ron if you are interested.
---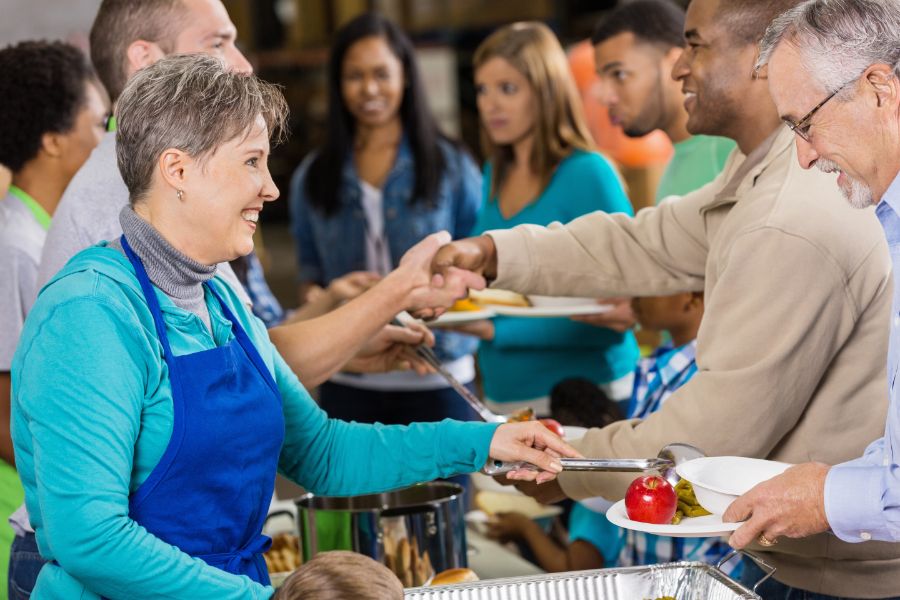 Free Community Meal
Join us the first Wednesday of every month, 5:30 PM - 7:30 PM
Meals are served until 6:00 PM; Stay & Talk or Play Games w/Fmaily or Friends.
Located at Grand Ledge First UM Church
411 Harrison Street, Grand Ledge, Michigan 48837
Call June for more information at
517.627.3256
---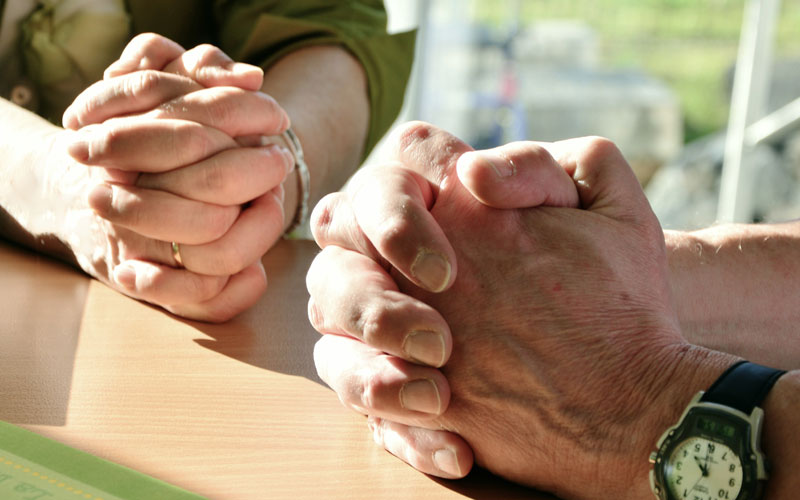 *Time of Prayer
We have been created for an intimate conversation with God. Come for a time of quiet reflection and prayer with our heavenly Father.
When: Tuesdays
Time: 1:30 - 2:00 p.m.
Where: Church Chapel
"Be joyful always; pray continually."
1 Thessalonians 16-17
---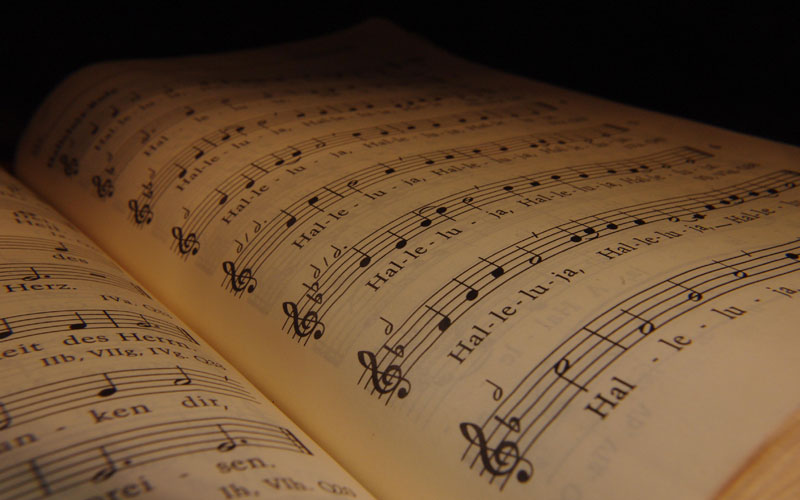 Sing for Joy, Share Your Musical Gifts
The church music team is gearing up for another season of leading worship through music. We need additional members to join us in this pursuit for both the Chancel Choir and Bell Choir.
Chancel Choir Rehearses from 6:30-7:30 p.m.
The Bell Choir Rehearses from 7:30-8:30 p.m.
Handbell Choir Rehearsals: We will meet twice a month. Please contact the Choir Directory, Jack, for a full schedule of rehearsal dates.
Joining one of the music groups is a wonderful way to utilize your spiritual gifts and participate in worship in addition to having another avenue of fellowship at the church. Please contact
Choir Director, Michael Carter
via our secure contact form with questions about either the Chancel Choir or Bell Choir.

Complete this form to volunteer your time for Special Music.
(form opens in a new window)
---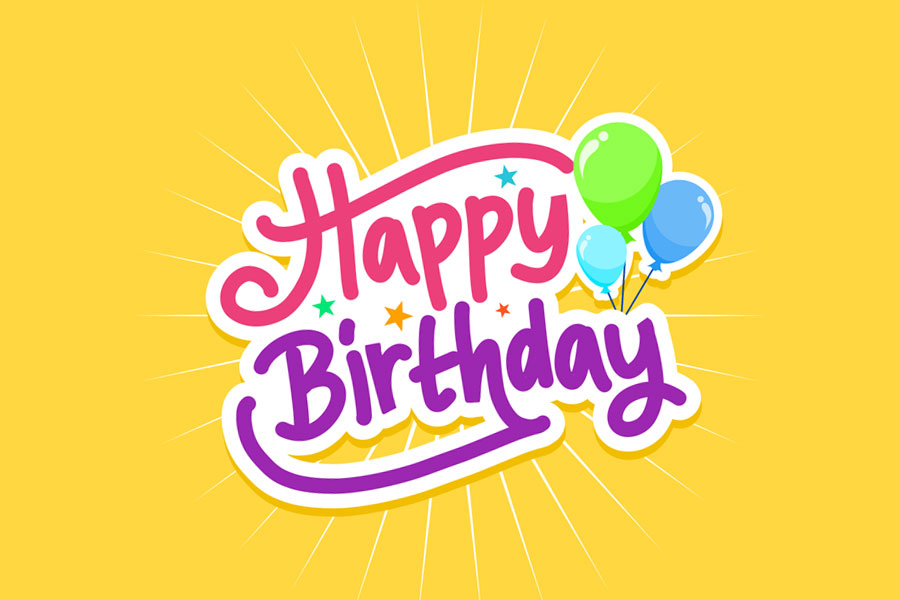 August Birthdays
9/4 Chris Cooley
9/5 Colleen Davis
9/6 Charlene Jones
9/8 Bruce Bierkamp
9/8 Sue Wright
9/9 David Wilson
9/12 Alexis Dutton
9/12 Jack Jesko
9/13 Nicole Babcock
9/16 Debbie Mauer
9/17 Diane Roskoskey
9/17 Stephanie Beech
9/19 Steven Hirschman
9/21 Ron Combs
9/22 Barb Moyes
9/23 Arlene McWhorter
9/23 Marlene Jaquette
9/27 Linda Robertson
9/27 Emily Babcock
9/29 Matt Dennis


---