Choirs Rehearse Weekly
September to June
*New members are always welcome
Chancel Choir

Thursdays - 6:30 p.m.
Bell Choir

Thursdays - 7:30 p.m.
Handbell Choir Rehearsal: We meet twice a month. Please contact the Choir Directory,
Michael Carter
via our secure contact form, for a full schedule of rehearsal dates.
Children's Choir

Sundays -
10:00 a.m.
If you have any questions, please contact
Michael Carter
via our secure contact form.
---

MARK YOUR CALENDARS

Upcoming Events
Sunday, February 26th Grief Share 2 – 4 p.m. / Parlor
Wednesday, March 1st Community Meal 5:30-7:30 p.m. GLFUMC
Monday, March 6th UMW 1 p.m. / Parlor
Saturday, March 11th Men's Breakfast 7:30 a.m. / Sophia's
Sunday, March 12th Youth Group Bowling
Monday, March 13th Finance Meeting 6:00 p.m.
Sunday, March 26th Grief Share 2:00 p.m. / Parlor
Friday, March 31st Easter Flower and Giving Deadline
---

LENTEN SERMON SERIES

Join us as we explore how Jesus experienced the challenges and emotions that we have every day. The scriptures tell us he was tempted just like us. Let's explore what that might mean for us with the same openness to people that Jesus modeled but all too often the Church forgets. How might understanding that Jesus Gets Us change the way we look at Jesus and live out or discover our own faith? Here is some of the topics we'll be exploring in the coming weeks:
• "Jesus Cried Too. Tears Are Our First Words" John 11:17-37
• "Everyone has a seat at Jesus' table" Mark 2:13-17
• "Did Jesus Struggle to be a Good Example?" John 13:12-17
• Was Jesus a Party Animal? John 2:1-11
• "Jesus was Lonely Too" Matthew 26:69-75
• "Got Stress? Jesus did Too!" Matthew 26:69-75
---

UMW Rummage/Bake Sale
When: Wednesday, April 27th from 9 a.m. til 5 p.m.
Thursday, April 28th from 9 a.m. til 3 p.m.
Where: First United Methodist Church, downstairs
---

The Sprint Retreat

Friday evening and all-day Saturday, April 28 & 29 St. Francis Retreat Center, DeWitt, MI
Dorm-style rooms with shared bathrooms. Meals included.
The deadline to sign up is April 14th. Discount for early registration. While it seems like a long way off, the
retreat will fill up quickly. A great time for fellowship, to relax, and refresh your spirit. Mark it on your
calendar and sign up soon.
---
*For more information and details regarding upcoming Church/Youth Activities please go to the top of the home page and click on the "Online Library" for links to the "
Chimes
" newsletter and monthly "Calendar" of events.
---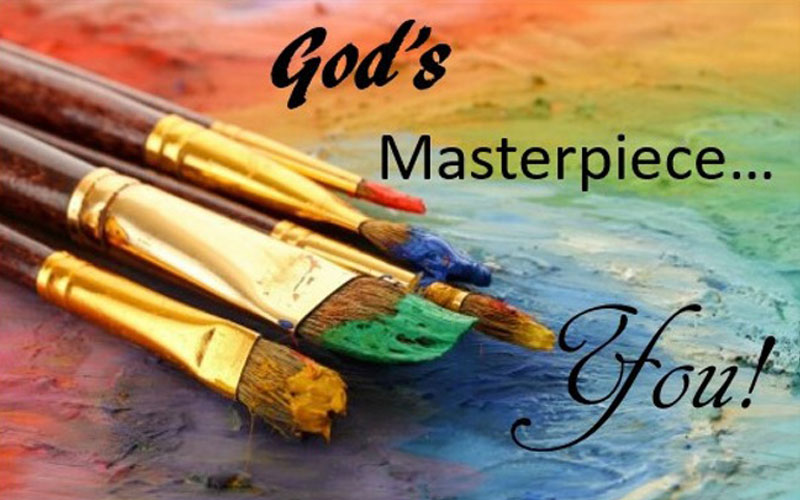 UR God's Masterpiece: Sermon Series
Penny has just recently started painting pictures again. It has been fun for me to watch her doing something she enjoys and is pretty good at (no bias intended). It has also been an inspiration for our first sermon series of 2023. While she has been creating some masterpieces, I've been thinking about God's Masterpiece, YOU!
Pablo Picasso, a pretty good artist you might have heard of, said, "The Meaning of life is to find your gift. The purpose of life is to give it away." In this series, we will talk about the nature of spiritual gifts (where they come from and what they are for) and we will help you identify your spiritual gifts. Finally, we'll give you some practical ways to use your gifts.
You can prepare for this series by taking a series of free tests visit:
AssessMe.org
.
---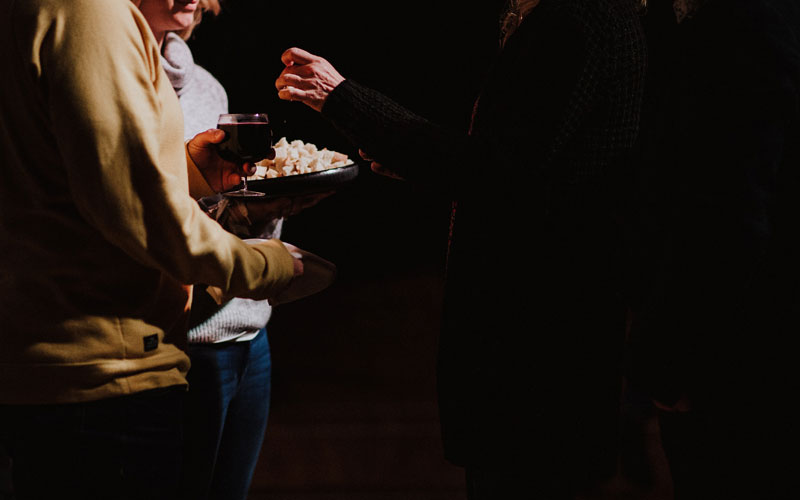 Communion Stewards
Worship Committee is looking for a volunteer to serve as Communion Steward.

We are looking for one or more persons to serve as Communion Stewards. Below is a description of what it involves:

Job Description:
Communion Stewards obtain and prepare the bread and juice for the congregation to participate in Holy Communion. Stewards prepare the altar, as needed before communion services. In addition to setting up for communion, stewards also clean up after communion is served at the 9:30 a.m. service. They may also be asked to assist the pastor in serving communion as needed depending upon the style of the service.

The communion steward will also prepare the communion boxes that morning for the Compassion Care Team to use to serve communion to our shut-ins.

Time Commitment:
Sundays, 8:45 a.m. - 10:45 a.m. [first Sunday of each month]
Preparation time prior to the actual service time. Attend training sessions if offered and Worship meetings when available.

Contact Pastor Ron if you are interested.
---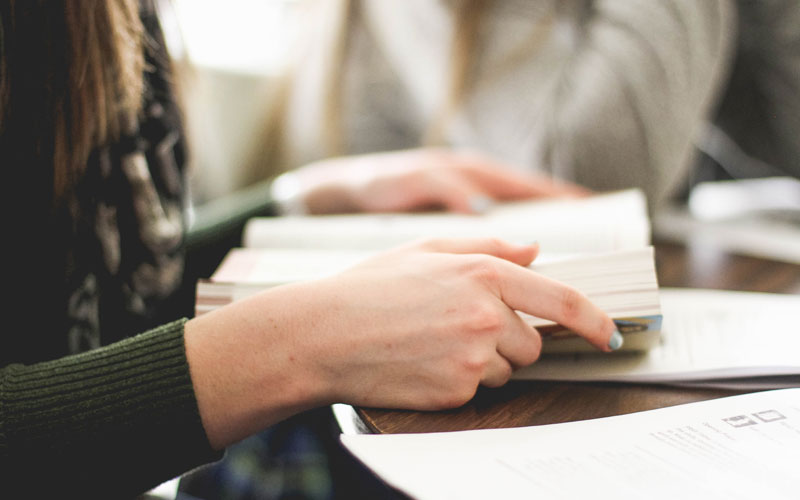 Book/Bible Study
"The LORD'S Prayer" the Meaning and Power of the Prayer Jesus Taught, a study by Adam Hamilton. He guides us to really know - and really pray - the Lord's Prayer. He explores each of its rich lines and their meaning in the Bible, illuminating what we ask of God and what we ask of ourselves through its words. He teaches us how to use this prayer as a pattern for our own prayer life.
Come join us in this study. We read a chapter for each meeting, listen to a DVD presentation by Adam Hamilton, and have a discussion on the chapter each time we meet. We meet 1st and 3rd Wednesdays of each month January through March in the church parlor from 1 p.m. to 3 p.m. We will begin this study Wednesday, January 4th, and finish sometime before the middle of March.
If interested in being part of this study contact Mary Daniels at 517.323.4169 or June in the church office at
517.627.3256
. Hope you can join us in this study!
---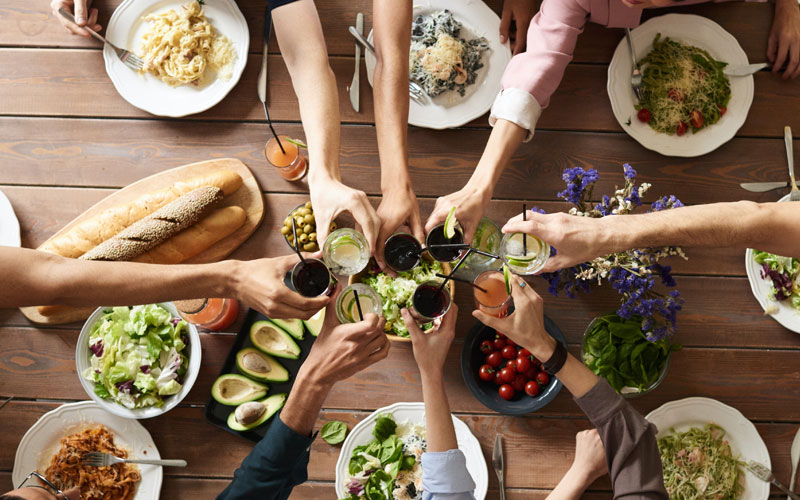 Free Community Meal
Join us the first Wednesday of every month, 5:30 PM - 7:30 PM
Meals are served until 6:00 PM; Stay & Talk or Play Games w/Fmaily or Friends.
Located at Grand Ledge First UM Church
411 Harrison Street, Grand Ledge, Michigan 48837
Call June for more information at
517.627.3256
---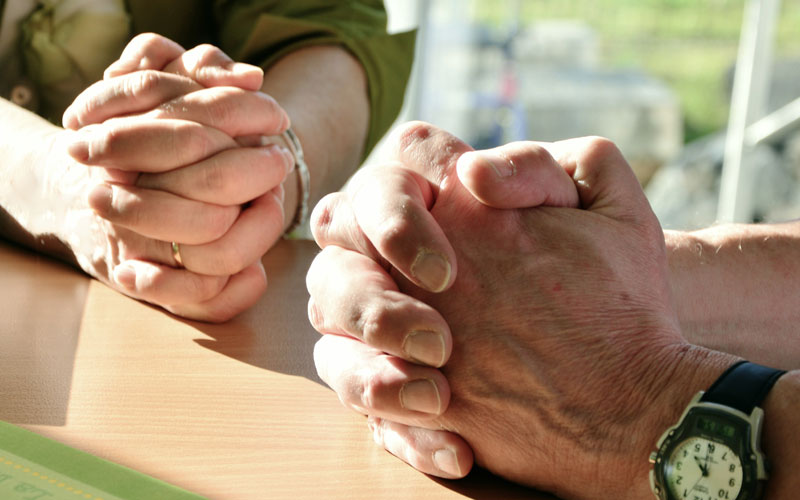 *Time of Prayer
We have been created for an intimate conversation with God. Come for a time of quiet reflection and prayer with our heavenly Father.

When: Tuesdays
Time: 1:30 - 2:00 p.m.
Where: Church Chapel

"Be joyful always; pray continually." 1 Thessalonians 16-17
---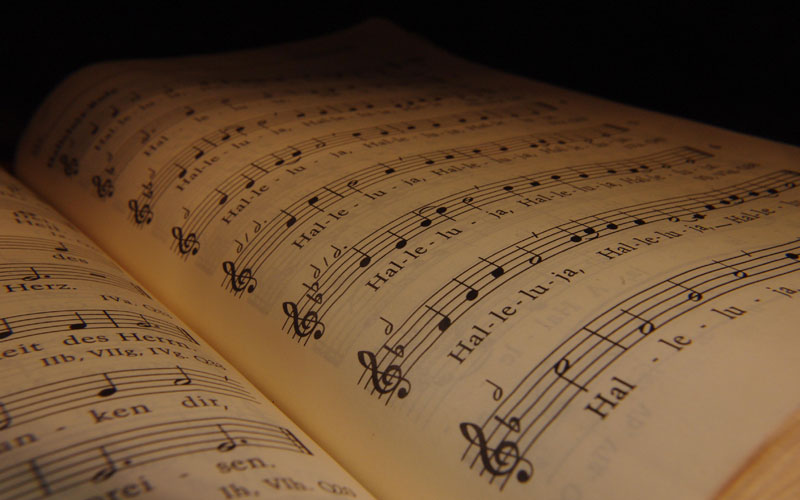 Sing for Joy, Share Your Musical Gifts
The church music team is gearing up for another season of leading worship through music. We need additional members to join us in this pursuit for both the Chancel Choir and Bell Choir.
Chancel Choir Rehearses from 6:30-7:30 p.m.
The Bell Choir Rehearses from 7:30-8:30 p.m.
Handbell Choir Rehearsals: We will meet twice a month. Please contact the Choir Directory, Jack, for a full schedule of rehearsal dates.
Joining one of the music groups is a wonderful way to utilize your spiritual gifts and participate in worship in addition to having another avenue of fellowship at the church. Please contact
Choir Director, Michael Carter
via our secure contact form with questions about either the Chancel Choir or Bell Choir.

Complete this form to volunteer your time for Special Music.
(form opens in a new window)
---
Visit the website for the Walking Together flyer and more information.
(opens in a new window)


---

February Birthdays
February 23 Gary Kamminga
February 23 Doris Bischoff
February 26 Bob Shaw
February 27 Tom Robertson
February 27 Marilyn Waldo
February 29 Dylan Sowle
March Birthdays
March 7 Mark Kuebler
March 8 Amanda Wortley
March 13 Carol Brooks
March 13 William Farr
March 13 Mason Meyer
March 14 Gregg U'Ren
March 17 Elizabeth Burkhardt
March 19 Lyla Dutton
March 22 Lorene Kappler
March 22 Robert Kielholtz
March 23 Mary Moore
March 27 Jan McCubbin