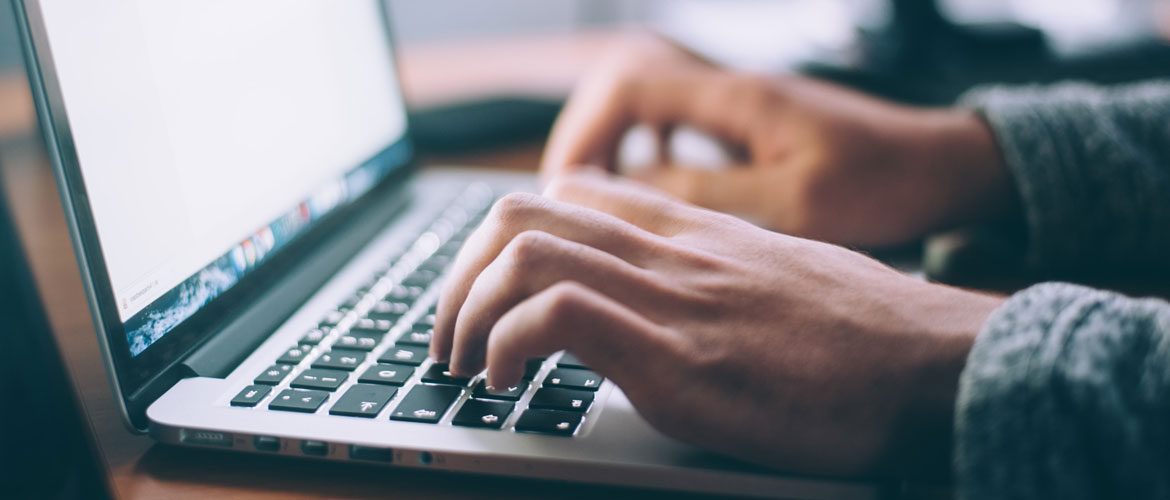 Communications

Communications Media Request
Welcome to our center for communications here at First United Methodist Church. This area of communication is being provided for committee chairpersons who have a desire to have an event publicized in the church, Grand Ledge and Greater Lansing communities, as well as the United Methodist Communications avenue.

Do you have a church committee event planned this year? Could you use a hand in drawing more participants? The GLFUMC Communications Committee stands ready to assist you. Just follow the steps below.

Please go to the "Library" on our website where you will find a "Communications Media Form."
Download the form to your computer.
Fill in the requested areas of information on the form.
Attach the completed form to an email along with a statement of your desire for advertisement to the church office at: glfumc.secretary@comcast.net.
As an alternative you may fill out the form and place it in the mailbox marked "Staff", located next to the coat rack by the Sanctuary doors. Please allow up to two weeks in advance of your event.